Borovec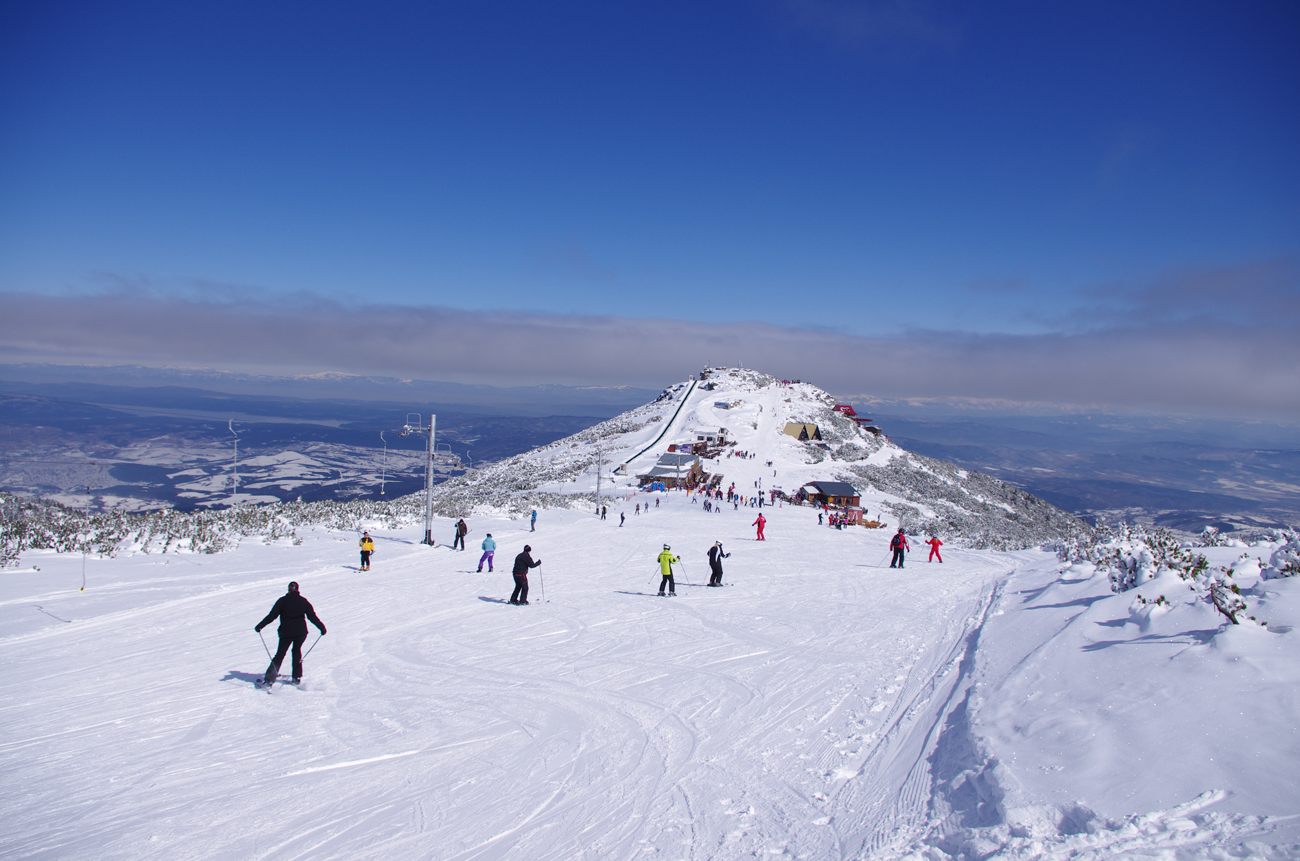 Borovets is one of the biggest mountain resorts in Bulgaria. It is located at an elevation of 1300 m on the northern slopes of Rila Mountain, some 70 km away from Sofia, approximately 130 km from Plovdiv, and 10 km south of Samokov. The average temperature in January, the coldest month, is around +4,8° C.
The resort was established way back at the end of the 19th century, and was known as Chamkoria (Pine Forest) until the mid-20th century. The most distinguished people spent cool and fresh summers there, as well as winters hunting game. In 1960s and 1970s the resort expanded, large alpine-style hotels, as well as winter sports facilities were built and gradually Borovets transformed into a modern winter resort.
With its closeness to the capital city and its pleasant climate – cool and fresh summer and very snowy winter – the resort is the perfect destination for people who love to spend their holidays in the mountain.
The skiing area of Borovets includes 24 trails with a total length of over 58 km, cross-country skiing tracks, biathlon, night skiing facilities and a winter park for children. There are 12 lifts and tow-lifts in total. They are modern, well-maintained, and have excellent capacity.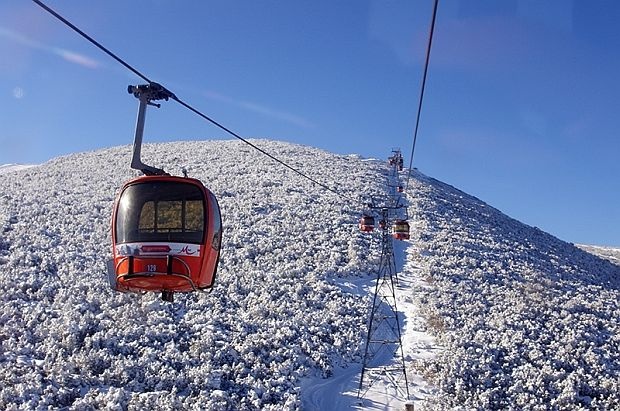 The trails are situated in three regions: Sitnyakovo – Martinovi baraki (Martin's Huts), Markudzhik, and Yastrebets. They have varying difficulty levels and are suitable for beginners, advanced and expert skiers.
The cross-country skiing tracks are 35 km long and at least 6 m wide, built in accordance with the requirements of the International Ski Federation.
Snow equipment keeps the snow in perfect condition. The ski season begins in mid-December and ends in April.
Skiing and snowboarding lessons are offered at the resort. The instructors are highly-qualified and globally acclaimed. Both group and individual lessons are offered.
During the warm months of the year a special bicycle park offers excellent conditions for keen cyclists with over 20 marked tracks of various difficulty levels.
The hotels and accommodations in Borovets are numerous and vary from luxurious hotels to cozy cabins with saunas. In addition there are many private villas in Borovets with an assigned star category that also offer accommodation.
There are also plenty of venues in Borovets that include restaurants, taverns, pizza restaurants, bars, and discotheques.
The resort offers very good conditions for sports and relaxation. The larger hotels have pools, saunas, and spa centres where rehabilitation and beauty procedures are offered.
Borovets is the starting point of many hiking trails in Rila Mountain. Most popular among tourists is the hiking trail leading to Musala Peak, the highest peak on the Balkan Peninsula standing at 2925 m above mean sea level.
The resort provides good conditions for pleasant relaxation and you will have everything you need there including shops, pharmacies, currency exchanges, banks, ATMs, medical services, etc.
Gallery